Natural gas is a wonderful source of fuel for your home's appliances and heating or cooling system, but it can also be extremely dangerous. If you have a leak somewhere in your gas line, the results could be fatal if action isn't taken quickly. At Allens Plumbing, we have been providing reliable gas leak detection services to the people of Oahu and Maui, HI since 1982.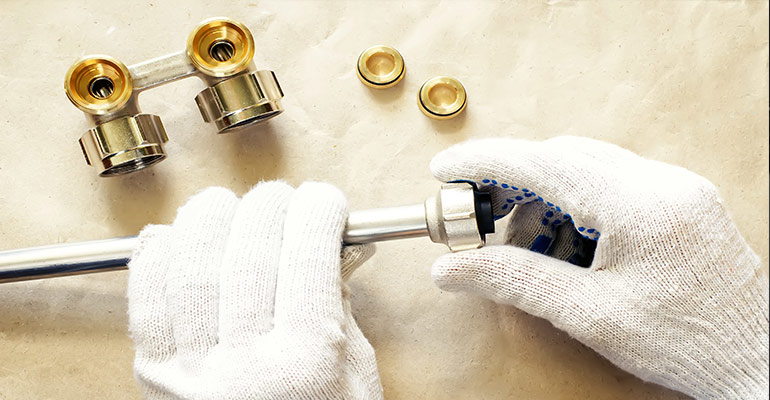 If you'd like to find out what past customers think of our services, visit our reviews page today.
Common Signs of a Gas Leak
There are a few telltale signs of a gas leak that will help you navigate your way through this potentially dangerous situation and get the help you need. Gas companies add the smell of sulfur to odorless natural gas, so if you happen to smell rotten eggs in your home, you may need gas leak detection services. The gas may also hiss as it escapes the gas line, which is another sign. If you see dead or dying vegetation in your yard, there may be a gas line leak under the ground.
What are Some Gas Leak Causes?
A leaking gas line may be caused by:
Normal aging and deterioration
Extreme weather conditions
Damaged gas appliances
Take These Steps If You Suspect a Leak
If you think you might have a gas leak in your home, there is no time to waste. It's important to open doors and windows in your house, then move your family outside. Call the gas company so they can turn off the gas supply to your house and then call Allens Plumbing, so we can come in and perform our leak detection services.
If you'd like to save on some of our services, check out our coupons page.
Benefits of Working with Us
If you have a suspicion that there is a gas leak on your property, we are your best choice for safe and timely leak detection. We also have the following features to add even more value.
More than 30 years in business.
Most advanced sewer restoration technology in the industry.
A+ rating with the Better Business Bureau.
Licensed plumbers who repair the source of your plumbing problem.
Our goal is same day service with a two-hour service window.
Authorized dealer of Rheem, Rinnai and AO Smith water heaters.