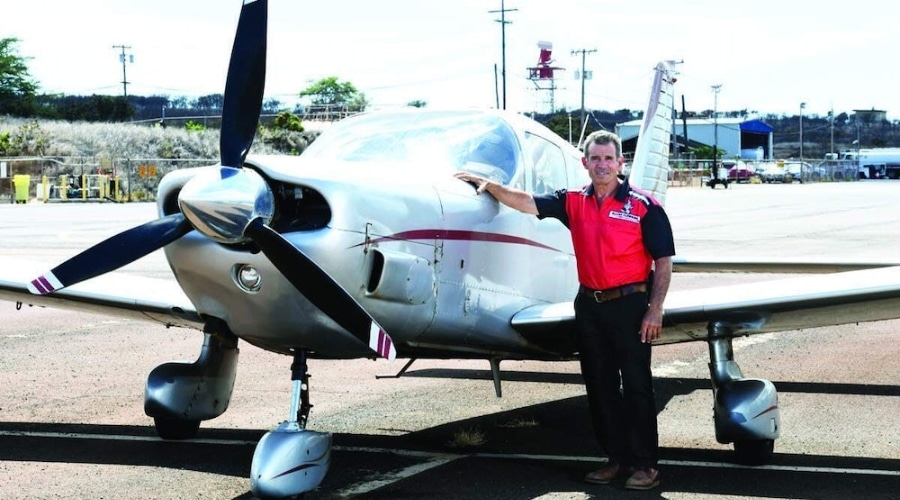 Steve Allen Discusses His Four Decades in the Plumbing and Drain Business in Hawaii
The owner of Allens Plumbing, Steve Allen, was recently interviewed for an editorial in the magazine Cleaner. In the article, he discusses his more than four decades of building his plumbing and drain business, starting with his arrival in Hawaii in 1981 at age 26. Allen began his plumbing career in Hawaii by cleaning drains because he couldn't get the proper certification for plumbing work until he was a resident for at least a year. During this time, he cleaned drains under the name "drain surgeon" at the suggestion of a friend with whom he had apprenticed in California.
Allen's company currently offers a complete lineup of plumbing, drain, sewer, and other underground infrastructure services, with the company headquarters in Maui's retail center, Kahului, and a second location on the island of Oahu in Aiea. The managers at the company have around 45 people working under them, so the company is fully staffed and ready to handle the community's plumbing, drain, and sewer issues.
Allens Plumbing Embraces Trenchless Solutions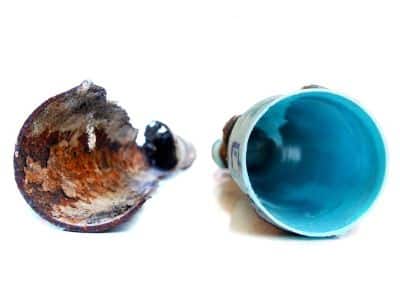 In the editorial, Allen also discusses the company's trenchless repair work, which they started offering in 2000. He still finds trenchless technologies exciting after more than 20 years. There are several trenchless pipe repair methods that homeowners and contractors can decide between, but Allen prefers pipe bursting. He says, "I like it for the product and for the customer. Bursting is cheaper and more durable."
Trenchless pipe repair methods are a great way to fix pipes without the need to excavate. Several different trenchless pipe repair methods have been developed over time to provide an efficient and cost-effective solution for repairing pipes.
One kind of trenchless pipe repair method is a cured-in-place pipe (CIPP). This method involves inserting a long tube of resin-impregnated fiberglass into the existing damaged pipe. Once inside, the tube is inflated to its full size and then heated or cured until it hardens. CIPP is excellent for repairing broken pipes without needing to excavate and replace them entirely.
Another kind of trenchless pipe repair method is known as pipe bursting. It involves using a mechanical tool that simultaneously breaks up an existing pipe and replaces it with a new one. The old line is broken apart and replaced by a stronger, more durable one. It's often used to replace water or gas pipes or to upgrade the existing pipe without needing to excavate and replace it.
Lastly, trenchless pipe liner or slip lining is another method used to repair damaged pipes. This method uses a resin-filled tube and is inserted into the existing line. The tube sticks to the inside of the pipe, and once cured, it seals off any holes or weak spots. This is a great solution for pipes that have suffered damage due to corrosion or abrasion.
Overall, trenchless pipe repair methods are a less invasive way to repair and replace existing pipes without excavating. Depending on the kind of repairs needed and the condition of the existing pipe, any one of these three methods could be used to repair the pipe quickly and effectively.
More About Allens Plumbing
The team at Allens Plumbing are plumbing and drain specialists serving Oahu and Maui since 1982. They offer same-day service, advanced technology, and financing. Call them today for plumbing and drain services, including 24-hour emergency plumbing services in Kahului, HI.