Professional Water Filtration System Installation & Service for Oahu & Maui Residents
Is your household water as clean and pure as you'd like? When you call Allens Plumbing at 808-877-6370 or 808-599-5511, we will send a technician to evaluate your water and provide you with a high-quality water filtration system. Take advantage of our current deals and specials by visiting our coupons page.
Having clean household water is important for every homeowner in Oahu and Maui, HI. However, just because your water appears clean doesn't mean that's necessarily the case. Microscopic bacteria and minerals can cause your water to be anything but pure. Luckily, the experts at Allens Plumbing can provide you with fast, reliable water filtration services to remove those harmful bacteria and get your water exactly how you want it.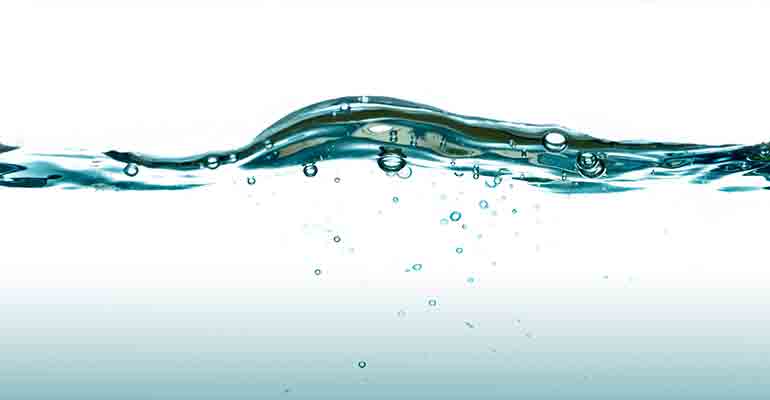 Check out our reviews page to see what others in your area have been saying about our range of services.
Water Filtration System Basics
A water filtration system is designed to be installed in the plumbing system of your home, so toxins and contaminants are removed from your water before it flows from the faucets. It's not uncommon to find a wide range of impurities in household water. These include substances like iron, tannins, arsenic, chlorine, excess magnesium and calcium, and others. With a filtration system in place, you can use your water without worrying about microscopic contaminants.
Common Types of Household Water Filtration
There are a few different types of water filtration systems for household use, each with its own properties. The most common among them are reverse osmosis filtration, carbon filters, and water softeners. Reverse osmosis is a process by which the water passes through a semi-permeable membrane to trap impurities. Layers of active carbon are used in carbon filters, and water softeners utilize tanks with salts that neutralize certain minerals.
Benefits of Filtering Your Water
Having a water filtration system in your home can provide a range of benefits. Not only will you enjoy healthy contaminant-free drinking water, but your appliances will work better, you'll save money on bottled water, and you'll have peace of mind knowing you are doing the right thing for your family.
Reasons to Work With Us
Look at these features we offer our customers to add even more value to our plumbing services:
---
We strive for same day service with every call.
Short, two-hour service windows.
We've been in business for over 30 years.
A+ rating with the Better Business Bureau.
Our plumbers look for the underlying cause of your plumbing issue.
Authorized dealer of Rheem, Rinnai and AO Smith water heaters.
Using the most advanced sewer restoration technology in the industry.
---
Water filtration is becoming more and more important, so find a provider you can trust. Call 808-877-6370 or 808-599-5511 today for fast, trustworthy water filtration services in Oahu and Maui, HI.