Fast and Affordable Drain Cleaning Services for Oahu & Maui Homeowners
Drain cleaning is one of those plumbing tasks that is best left to the professionals. If your drains have been sluggish, or aren't moving at all, call Allens Plumbing at 808-877-6370 or 808-599-5511 for drain cleaning service you can trust. Check out our coupons page to save on your next service.
Every homeowner has had the unfortunate experience of a clogged drain at least once. The key is to have access to a reputable drain cleaning company like Allens Plumbing when your drains slow down and cause stress to your day. Residents of Oahu and Maui, HI have been relying on us to keep their drains clear since 1982.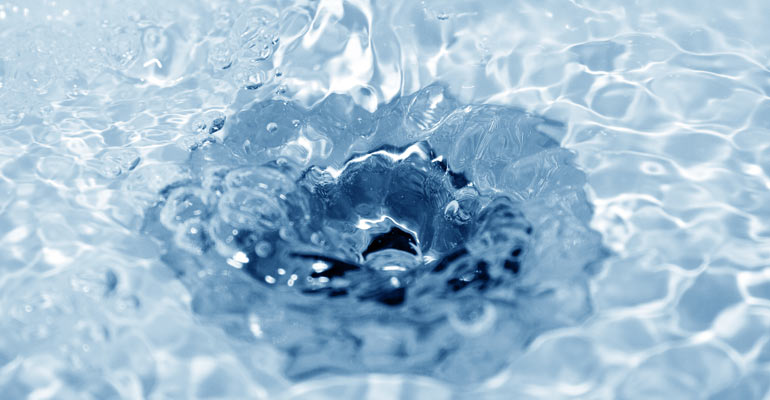 If you'd like to read what our customers think of us, take a moment to visit our reviews page.
What Are Some Causes of Clogged Drains?
Clogged drains can be caused by many different things. Some of the most common include food and cooking grease, hair, paper products and minerals like calcium or magnesium. Most drain clogs develop over time, but when they reach the tipping point, you may be in for a big mess if you don't take quick action. When these materials cling to the insides of your pipes, water will have trouble flowing, and serious clogs may follow.
Benefits of Professional Drain Cleaning Service
Professional sewer drain cleaning may seem like a waste of time and money when it's just as easy to dump some chemicals down your drains. The truth is most of these store bought chemicals contain corrosive ingredients that may break up the clog, but will also damage your pipes. Professional drain cleaning is fast, effective and won't harm your plumbing system.
Can I Prevent Household Clogs?
If you want to keep those pesky household clogs at bay, there are a few things you can do:
---
Run hot water down the drains periodically to prevent materials from hardening on the insides of the pipes.
Refrain from pouring cooking grease down any of your household drains.
Place micro screens over drains in the kitchen and bathrooms to catch hair, food and other debris.
---
More Reasons to Work with Us
Our customers have been loyal to us for more than 30 years, and we continue to provide the kind of quality service that gets results. Here are some more reasons to choose us:
---
We are an authorized dealer of Rheem, Rinnai and AO Smith Water Heaters
Our technicians look beyond the surface to address the actual source of the problem
We use the most advanced sewer restoration technology in the industry
We have an A+ BBB Rating
We offer a two-hour service window and strive for same day service
---
Tired of dealing with a clogged drain? Just call 808-877-6370 or 808-599-5511for expert solutions in Oahu and Maui, HI.